Clip in hair extensions are special hairpins that can be used for hair extensions in a very short period of time. This is why clip-on hair extensions are considered the best solution for people who are in a hurry to attend an important, important event, where they need to look perfect, and there is no time to create a full-fledged hairstyle
It's also a great solution for women who love to experiment with their looks. Hair extensions with hair clips allow you to create a new image every day, surprising yourself and other people.
Technology of hair extension on clips
Adding hair strands are spread out on a flat surface, you can choose appropriate ones, as well as separate them from each other. The back of the head is then parted horizontally, so that the part of the hair that is on top is detached. Only an area no more than three centimetres wide is left free.
Lift the upper part of the hair upwards and fix it with a clamp. Next, take the biggest tress, opening the clips along the top edge (usually four). Open them by gripping both sides with your fingers and pushing them to the centre.
Attach the first clip to the left side of the loose hair and then close it. Do the same with the rest of the clips. Note that they should be placed as close as possible between the lower as well as the upper part of the hair. Next, a strip of width that would completely cover the first overlay strand is separated from the upper part of the hair. Then the manipulation is repeated.
Advantages of clip-on hair extensions
Hair extension on the hair clips protects the hair from the negative effects of high temperatures and contact with chemicals. This is the reason why this method is one of the safest.
Since the technology implies removal of the hair extensions at night, hair extensions with clips can be suitable even for those people who have an excessively sensitive scalp.
It is always possible to find the clips that suit the shape and look of the client. For example, they can be completely invisible on the hair or have a form of beautiful beads that can decorate the hair.
After hair extension the hair does not need any special care, and correction procedure is not necessary as well.
The peculiarity of clip-on hair extensions is the speed of procedure: you can get a new hairstyle in minutes.
Hair hair or hair extension – which is more beautiful and which is more practical?
In the 21st century is pretty hard to get a thick and long hair. Unless, of course, you're genetically predisposed to it. But now genetics can also be a killer.
Indeed, our ancestors could have long braids up to the waist under good ecological conditions. And this hairstyle was not of 'three hairs', but thick and strong. On average, a woman's plait could hold 20 tons of weight! Let's be honest, the figures have now changed and not every braid can support such a weight.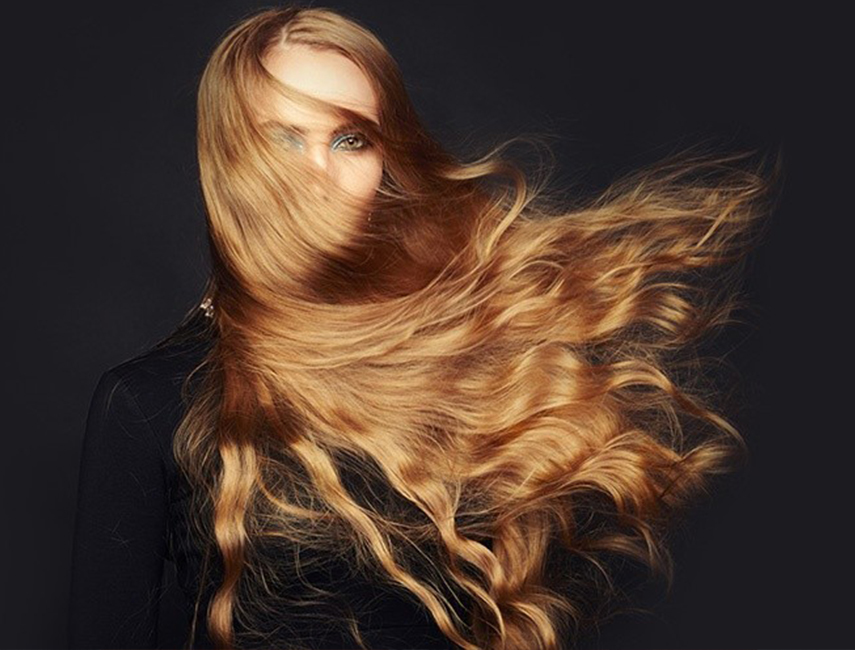 As we said earlier, hair health is strongly related to ecology. But this is not the only factor that can cause a change in the quality of your hair. These can be broadly categorised into external and internal factors. External influences include:
Frequent changes in temperature. Air and light are essential and indispensable to hair health. For this reason, it is advisable to go without a hat during warm, but by no means hot weather. It should be remembered that sudden changes in temperature, which affect an uncovered head for a long time, are very harmful. Temperature fluctuations impair blood circulation in the scalp, which also affects the quality of the hair. Wearing a hat or other headgear in the middle of winter is a must, as the negative effects of low temperatures can cause hair loss. However, hats should not be too tight.
Overheating. Overheating can be caused by the use of a hair dryer. Excessive overheating dries out your hair and causes it to lose colour and become brittle. However, in small amounts, heat is good for the hair.
Chemical exposure to the environment. Sea salt and chlorinated water, for example, dry out hair.
Sunlight or any ultraviolet radiation.
Improper selection and use of hair care products.
Use or abuse of certain medications.
Careless treatment of hair.
Dyeing and other improperly done hair treatments.
Also internal:
Various illnesses.
Pregnancy.
Stress, nervous system stress, anxiety.
Hormonal disorders.
Unbalanced diet.
Over-stress and sleeplessness.
All these factors keep us from growing long, thick tresses. But at a time when the beauty industry is taking things to the next level, everything is becoming affordable. Today, we're going to compare the two best ways to give your hair length and density – extensions and the use of hair pins. We'll talk about extensions and their types, what hair extensions are and what they are, find the pros and cons of each, and in the end, have a final battle between the two.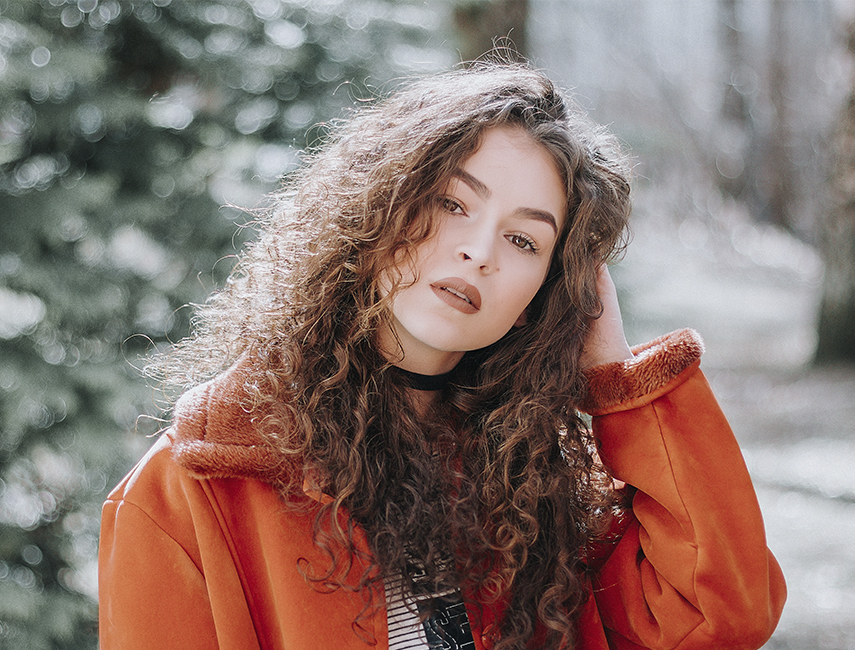 What is hair extensions and what kinds of hair extensions?
Hair extensions are a quick way to make your own hair longer and thicker, or to add donor strands to your own hair in order to make it longer and thicker.
Hair extensions are a popular procedure that can allow you to change your look in a matter of hours. What's more, the methodology of hair extensions has progressed to the point where donor hair attachments are now virtually invisible!
Natural hair is divided into: slavic – soft and fluffy locks, reminiscent of baby hair in structure; Southern Russian – hair harvested in parts of Russia, Belarus and Ukraine, perfect for our, Slavic, girls; European – hair harvested in Asian countries, not the best quality, can get tangled and frizzy, usually withstanding up to 3 corrections; asian hair is of low quality and is also collected in Asian countries, but when hair is collected in violation of special rules, which leads to tangles and hair breakage, such hair usually withstands 1 treatment.
Let's understand the types of hair extensions:
Hot capsule, keratin or Italian hair extensions are the most popular way to extend the length of your hair. Why is this so? Well, it's because they use a small capsule of keratin, which is very unnoticeable to those around you. This branch of hair extensions is now underway, and it's called micro-capsule hair extensions. While the standard capsule weighs in at 1 gramme, the micro-head weighs in at 0.5-5.8 grammes.
Keratinous extension is absolutely safe for your hair. Hair durability ranges from 3-4 months for standard capsules and 1.5-2 months for micro.
Hollywood hair extensions or 'braid extensions' are also a very popular hair extension. The intricacy of this type of hair extensions lies in the fact that the donor hair is braided along the parting. The donor hair is braided into tress and sewed onto the pigtail. Time period until correction is 3-4 months.
Ribbon hair extension is hair lengthening with the help of special sticky tapes. This is one of the cold hair extensions. Donor hair is attached to our own hair with the help of tape on adhesive basis, tape's size varies from 2 to 5 cm. It lasts for 2 to 3 months.
Cold Spring hair extensions are a combination of ribbon and hot hair extensions. However, if the tape-based hair extensions use glue-based tapes, then glue-based capsules are used here. The wearing time is the same as with hot hair extensions.
Ultrasonic hair extension. This is essentially the same as the capsule hair extensions, only it is not using hot tweezers, but a device with ultrasound. Thanks to him, the capsule can be very small.
Ring" hair extensions are hair extensions that use small metal rings to hold the donor hair in place. It's not very popular at the moment, as the rings are very uncomfortable to wear your hair.
Braid hair extensions or Indian hair extensions. One of the oldest methods of making hair longer and thicker. It's done by braiding strands of hair and attaching donor hair.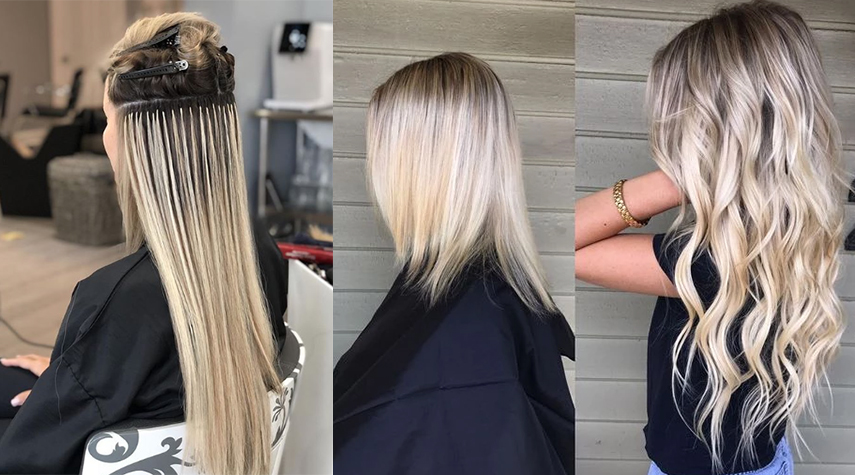 What is hair with hairpins and what are they?
Hair Hairclips are either natural or synthetic hair that has been twisted into a braid and attached to the hairpin.
Hairclips come in both natural and man-made forms. Natural hair is donor hair and is classified in the same way as hair for extensions. However, for the most part, only Asian hair is used. Hair extensions are not intended to be worn and washed on a daily basis, so medium quality hair is used for them.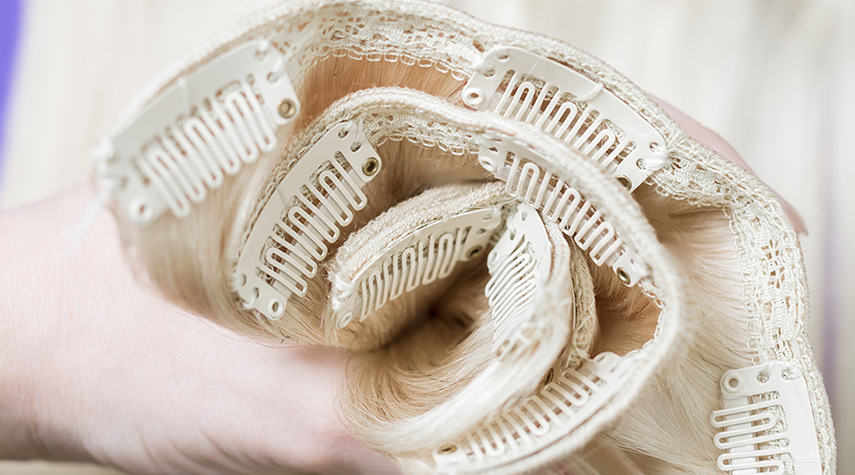 Artificial hair is made of nylon.
Unlike hair extensions, the hair on hairpins can change your image in a couple of minutes! Of course, they don't look as natural as traditional hair extensions, but they're great for creating hairstyles or curls.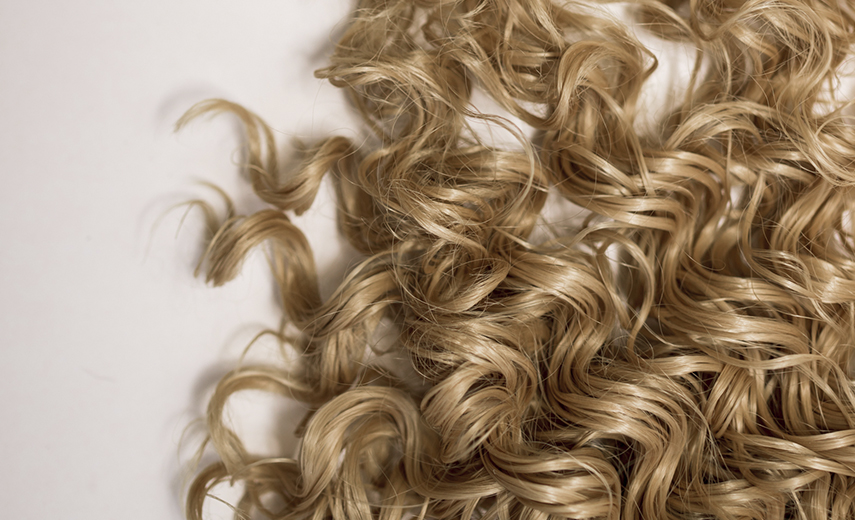 Human hair extensions VS. Hair with pins
| | | |
| --- | --- | --- |
| | Braided hair | Hair |
| Looks | More natural | Less natural |
| Time | A couple of hours | Couple of minutes |
| Variety of colours and textures | Available from | Mostly European. Rarely can you find Slavic and Southern. |
| The need for correction | Yes | No |
| Can be removed independently | No | Yes |
| Can be worn if own hair is damaged | No | Yes |
| Feeling in the hair | No | Yes |
| Hard to wear | No | Sometimes it is |
| Opportunity to find the hair that suits you best | Yes | No |
Hair Hairpins or hair extensions: which is the right choice?
Above, we've taken a look at what hair extensions and hairpins are, how they differ and what they're like. We've then waged a battle between the two options to change your look and we'll now take stock and answer the question, 'So, which one to choose?
Certainly, in terms of appearance, the hair extensions resemble your own hair as much as possible. Particularly if you're extending the length from a braid to waist-length hair. If when using hairpins on tresses, there is a chance to get the so-called "cap" of hair, then with hair extensions, masters as much as possible to remove this effect. Also, hair bindings on hairpins can be visible, in contrast to the build-up.
The beanie effect is a pronounced transition between your own hair and the hair extensions.
In terms of time, hair on hairpins proved to be the best. If you put on traces, you need at most 10 – 15 minutes, taking into account the straightening of your hair, the build-up hair specialist will be from 2 to 6 hours.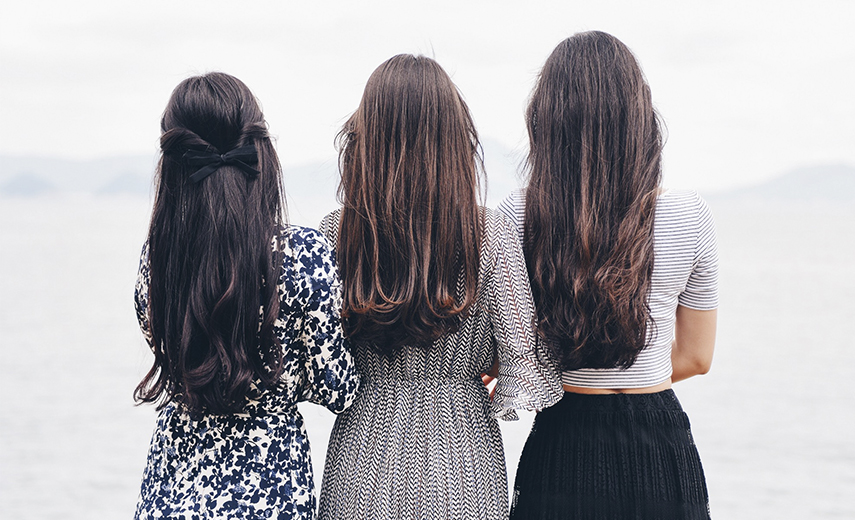 A variety of textures and colours will be mainly in the hair sections intended for hair extensions, as they are in greater demand. And in the hair on pins, for the most part, European hair is used. And the choice of colours is not the same as in the cuts. As the variety of hair and textures is greater with hair extensions, it's easier to get the right one for you.
Hair extensions need correction. But hair on hairpins doesn't. That's the beauty perk of extensions. Hence the next category of appreciation – the ability to remove the strands yourself. In theory, if you have a remover and tongs, you can remove the curls yourself. But for hair on hairpins, you don't need anything but your own hands. Especially since it only takes two minutes to remove the tresses.
Some of the contraindications to hair extensions include hair loss, pregnancy, hormonal changes and so on. The fact is that somehow, keratin capsules are a load. Our hair tends to fall out, and the fallen hair stays in the capsule. Hence, there is less hair on which the capsule is held and more load. And when your own hair is prone to hair loss, extensions can make things worse.
The feeling on the hair is closely linked to a sense of heaviness. When a hair extension is done by a master craftsman, the hair is evenly weighted: own hair to donor hair. Hair extensions are localized pieces that are attached to specific places. And if they aren't put on correctly, the hair will "pull".
Hair extensions or hairpins are completely your choice based on preference. Which criteria is most important is also your choice. Experiment and find the right option for you!
What are hair strands on hairpins called?
The tresses are artificial or natural hair strands ranging from 10 to 75 centimetres in length, which hairdressers use to enhance the length and volume of the client's hair, attached with special hairpins or capsules.
What is fake hair?
Hair with hairpins (tresses) Hair with hairpins is the perfect solution for adding extra volume and length to your own hair. It is one of the most current trends that allow you to quickly and harmlessly change your hairstyle, add fringes or spectacular volume.
How do I use false strands of hair?
Take one strand and pin it to the roots of your hair.
Position the false strands evenly so that the hair is also evenly distributed throughout the head.
Give your hair a layered look by applying strands of different lengths.
Don't be afraid to cut or trim the strands to match your hair.